Shop
US Flagpole Guy

Online
American Made
Flags

&

Flagpoles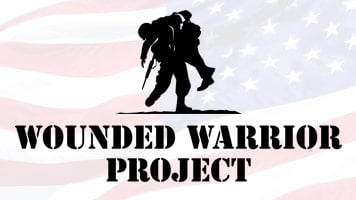 US Flagpole Guy is dedicated to helping military veterans and their families. We donate a percentage of all sales to the Wounded Warrior Project.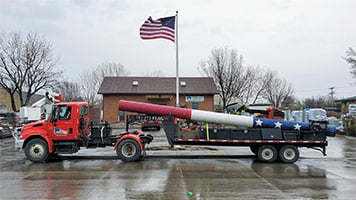 We believe America is the greatest country in the World and we want everyone to show their pride for our great country by flying a quality American made flag.
Buy Flags & Flagpoles Online
Choose from the American flag, your state flag, a military flag, and more from our collection of proud, patriotic banners.
View Flag In Your Yard
Using the latest in virtual reality technology you can now use your phone camera to view how a flagpole will look in your yard.
Become Certified Installer
Looking to make a living spreading American patriotism? Become a certified installer and we'll help you get started.
Flagpole Guy Chronicles
Starring Jim Swartout, the US Flagpole Guy and his trusty sidekick, Tripper the Flagpole Dog. Join Jim in his adventures as he travels our beautiful country.
Flag Retirement
After your flag has served her last, retire it the right way. Send your flag to us through our retirement program to give it a proper send-off.
Maintenance & Repair
Whether it's a quick mend or a thorough wash we can help. We'll handle your flag repair and get your flag back to you in top condition.
We've been helping people set up and install flagpoles for over 5 years. Read what our amazing customers have to say.
"Thank you Jim for the flagpole. It's the talk of the neighborhood. I enjoy looking at it every chance I get."
I am so happy with my 25ft flag pole. Incredibly well built and the installation is 100 times better than I could have ever expected.
We LOVE our new flagpole! These guys do a very professional job and are so friendly!